Sorry I haven't posted for a while, I've been down at my grandma's! But now I'm back, and with another of the things that make me long to buy the product.... cupcakes. As well as cupcake emblazoned bags, scarves etc, I adore the little cupcake shops that are springing up everywhere. There is an especially nice one in Whitstable, whose name I have forgotten, but their cakes look absolutely amazing. They even sell cupcakes in ice cream cones. How cool is that?
Anyway, on with 5 things I love.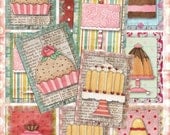 These are cute background papers for scrapbooking, which have tempted me into trying to scrapbook!
Click here for more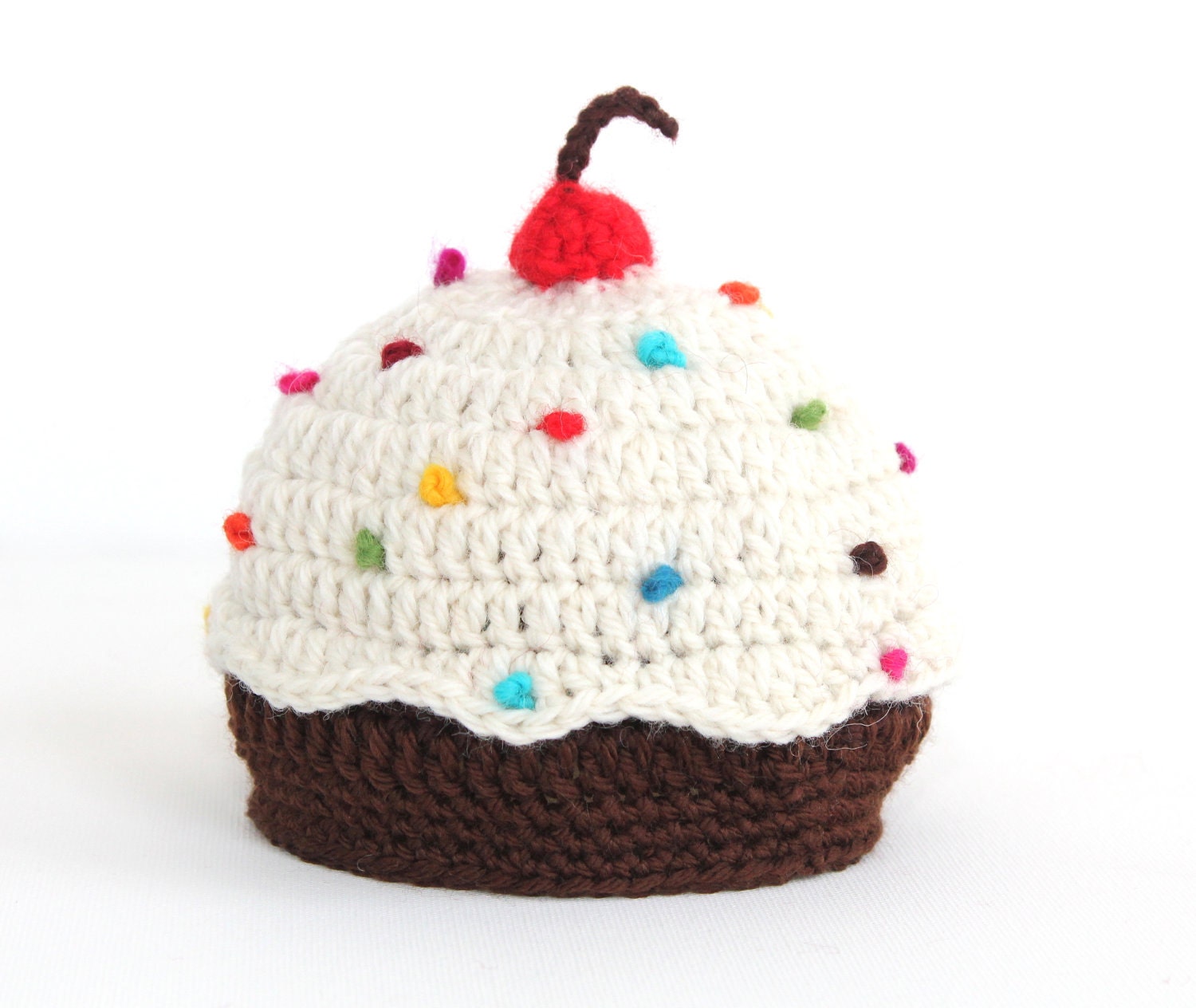 It's a cupcake. And a hat. What more could you want?
Click here for more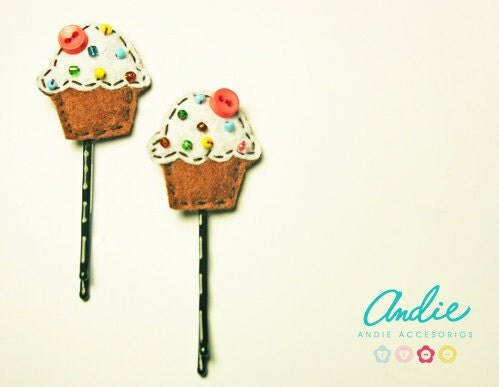 These cupcake hairclips are soo adorable, and totally handmade.
Click here for more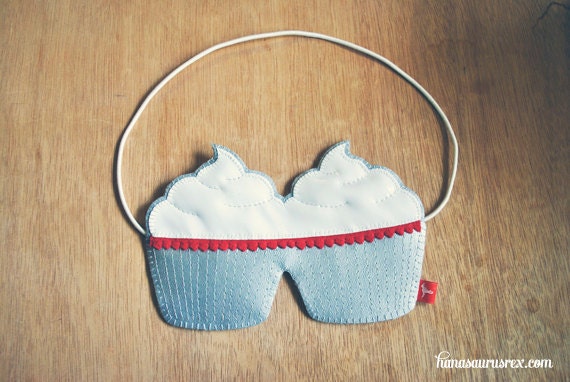 My sleep would be very peaceful with this cupcake sleepmask.
Click here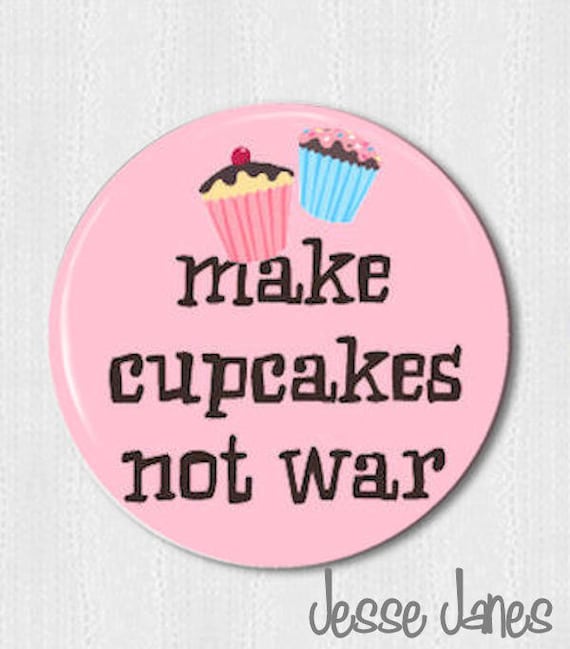 This is going to be my motto for the rest of the week!
Click here
Thanks to all the awesome etsy sellers who make these goods!