These 5 things I love are all owl themed...because owls are just obviously amazing. Obviously.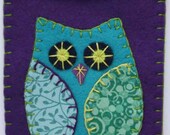 Who wouldn't love a felt owl iPod case? Just plain awesome.
So, so cute!! they sell these in Lizzie Bunting, Ross-on-Wye. You can buy them online too
here.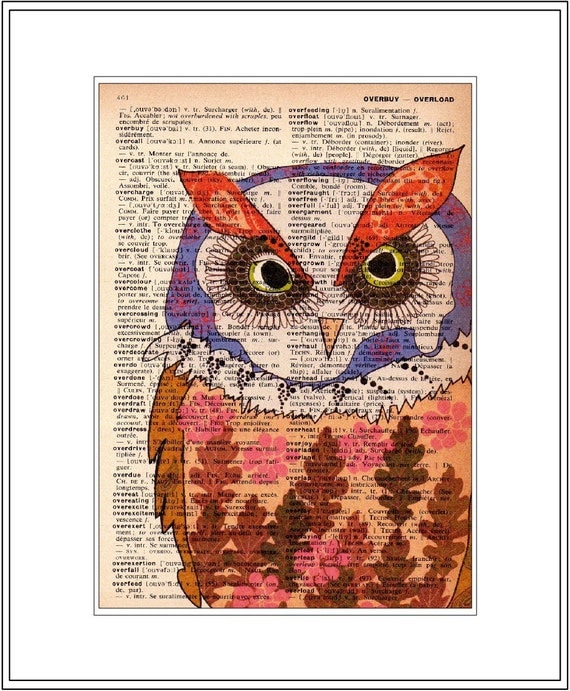 This owl print is such a good idea. Owls on newspaper? Count me in.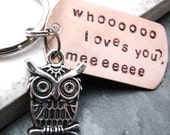 Owl keyrings- I want it now!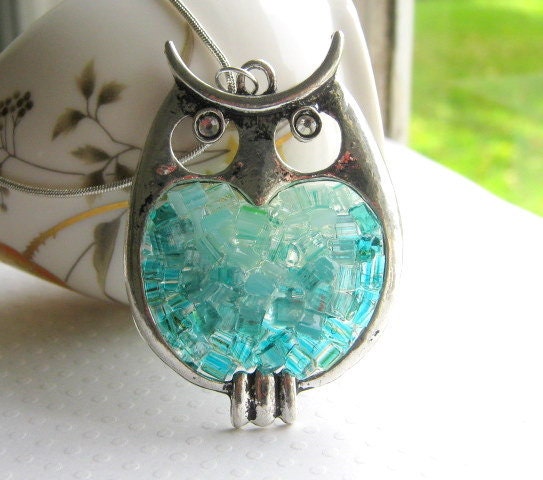 This glass pendant is very cute. I especially love that blue, and the lovely little eyes.






Soon the next half of the quilted bag will be up. Now for a question. What's the best thing you've ever found on Etsy?