This is a post I hope will become as regular feature, as the things I love change every week. Let's get started!
No. 1 Chocolate dunky spoons from Mon Cacao. These scrumptious little things are instant hot chocolates! Just add to hot milk, and watch them swirl into chocolately goodness.
No.2 Pretty Cath Kidston buttons!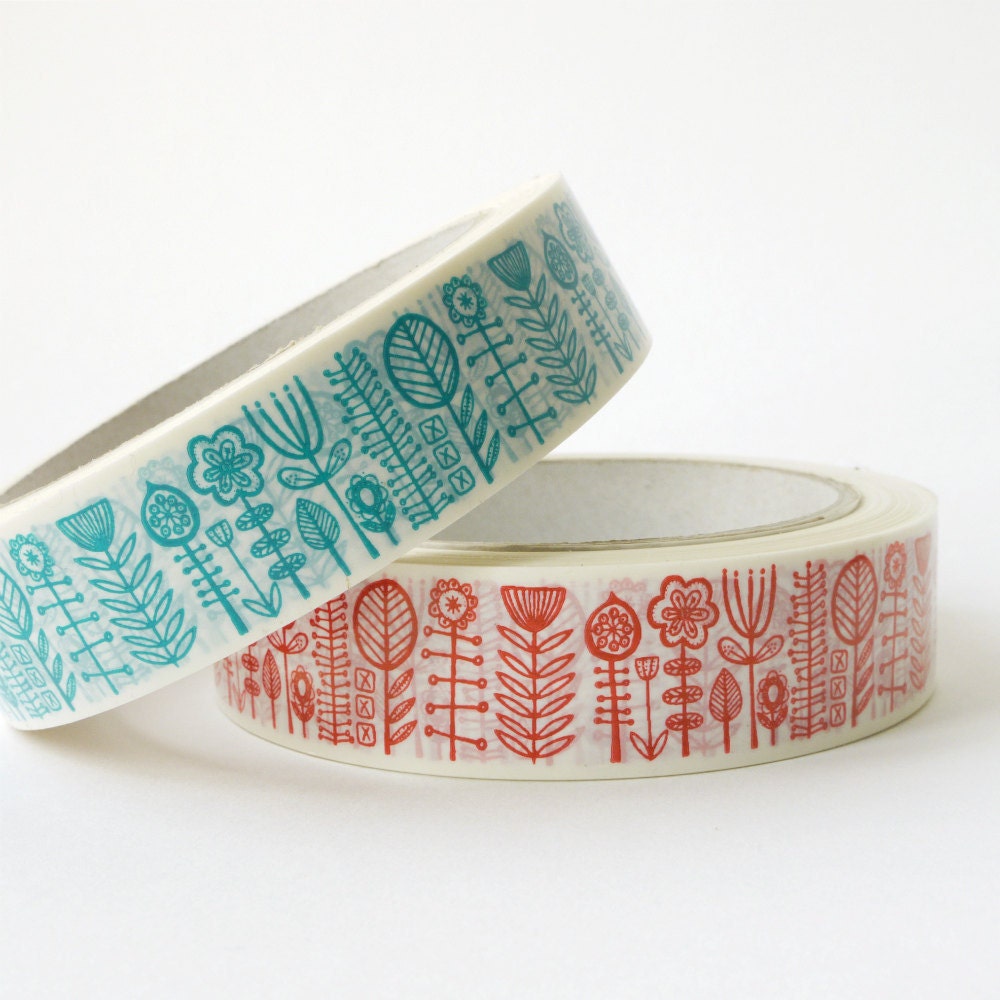 No.3 This amazing decorative tape from summerville on etsy. It is just amazing!
No. 4 A pretty tearaways notebook from paperchasel, which I bought...
No.5 Along with these amazing tall owl stickers!